The Bestselling Story Blueprint is 3-day workshop designed, instructed and led by Bestselling Author and Story Coach, Sweta Samota.
Here you will receive the powerful course to accelerate your Author Journey in a proven way:
1. Bestselling Story Blueprint
From my writing experience, I have brought it down to the story formula that works in the market. It will help you grow in your writing journey. These are the concepts and tools that I use on a daily basis.
So instead of you going, learning and testing so many other concepts and tools and getting confused, I have created a very laser-focused curriculum to help you get started on the journey of story writing and publishing.
The outcome of this course will be:
1.You'll understand the foundation of becoming an author.
2. You'll learn what is story, story structure and elements of every good story.
3. You'll learn how to effectively use each of these concepts.
4. You'll learn what are the different modes of storytelling
5. You'll learn different Story Writing Methods
6. You'll gain the confidence to write your own story (fiction/non-fiction).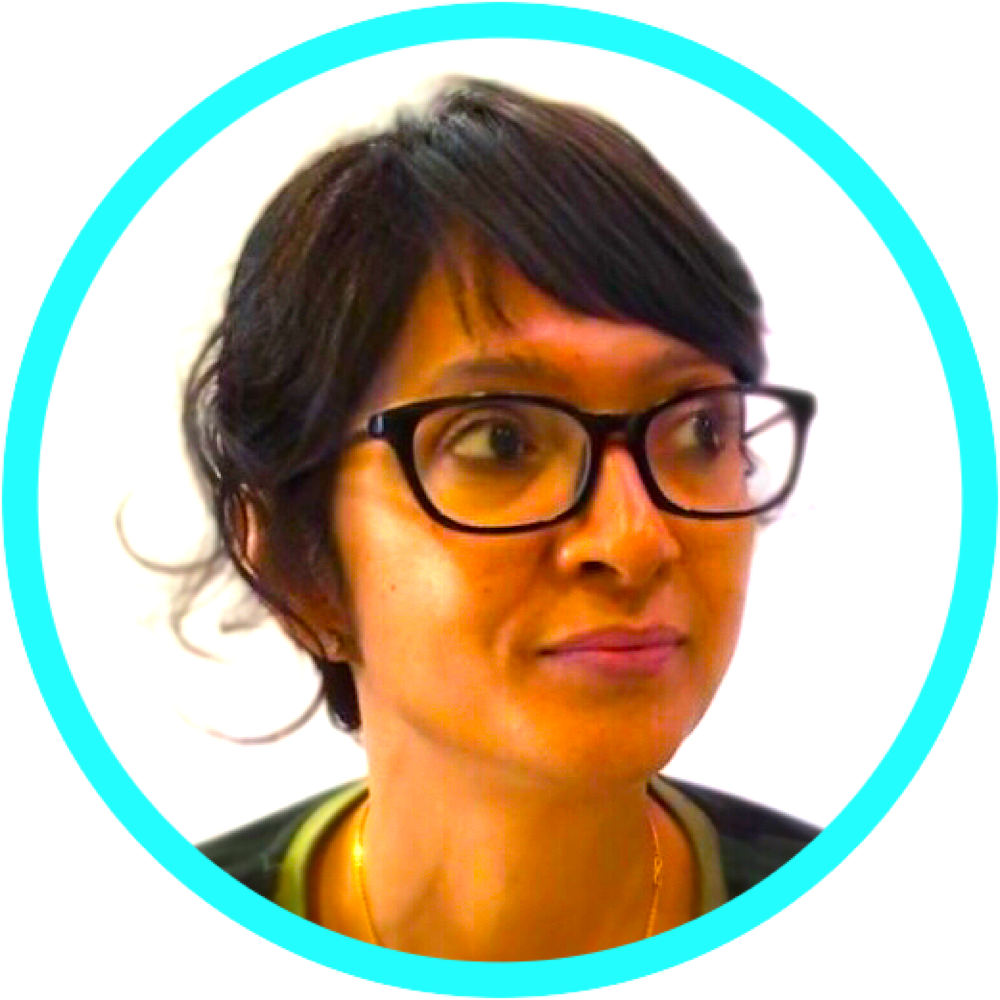 Hi, I'm Sweta Samota, Amazon Bestselling Author of Five Books, Story Expert, Marathoner and a Changemaker.
I am on a mission to help 100,000 people to not only write and publish their books but also become bestselling authors.