I have created this course from my experience in the writing and publishing industry to help authors quickly understand the basics and write compelling stories that sell. Hop in and learn the bestselling story formula from me and start writing!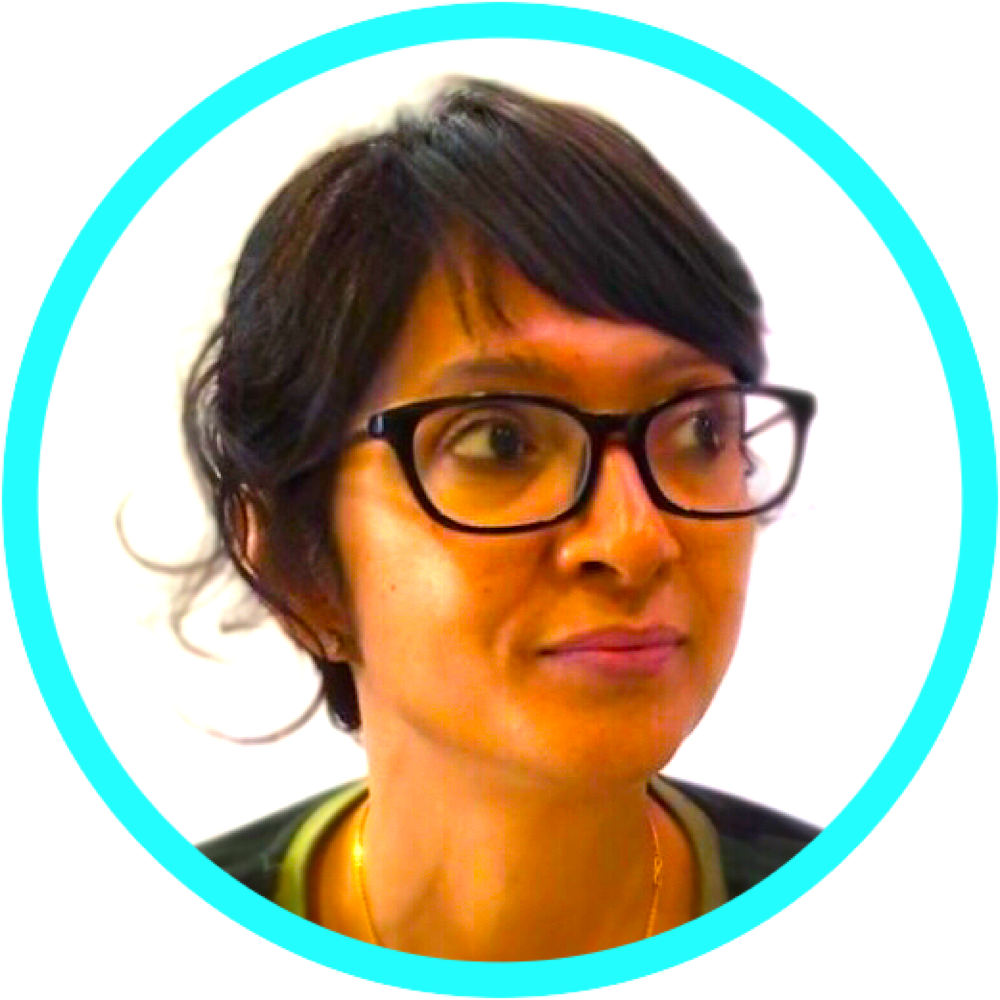 Hi, I'm Sweta Samota, Amazon Bestselling Author of Five Books, Story Expert, Marathoner and a Changemaker.
I am on a mission to help 100,000 people to not only write and publish their books but also become bestselling authors.